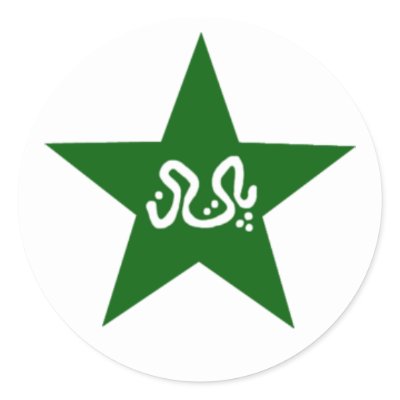 Pakistani Cricket team was under dire consequences I.e. as the trails in the court ended in UK and 3 of the best Pakistani Cricket players were jailed abroad in case of spot-fixing. This gave a hard blow to Pakistan's Cricket future, but even under these consequences Pakistan took the challenge and challenged the world-cup finalists aka The Sri Lankans. 
Entire series was planed out, with Test Matches, One Day Matches and a T20 Match at the end. There was not much hope in this series but as always Pakistani team was determined to win the hearts of its Nation.
The whole series was won by the Pakistani Team. Despite all the dark spots, they struggled to reveal their identity, Sri Lanka's team Played well but they weren't able to chase our tigers like Afridi, Misbah etc. 
This win means alot to Pakistani teams though it also gives Sri Lankan Players a lesson for their upcoming series with South Africa.
Pakistani crowd at the stadium in Abu Dhabi raised their hoots to support the team and the captain of Pakistan's Cricket team Misbah-ul-Haq said that "Due to supporters response we were motivated alot and we felt like if we were playing in our own home"
This little article was published at The Official Commonwealth Vibe.
By author Ghalib Khalil